How To: Use your Device (Android) – Central Hub
November 15, 2023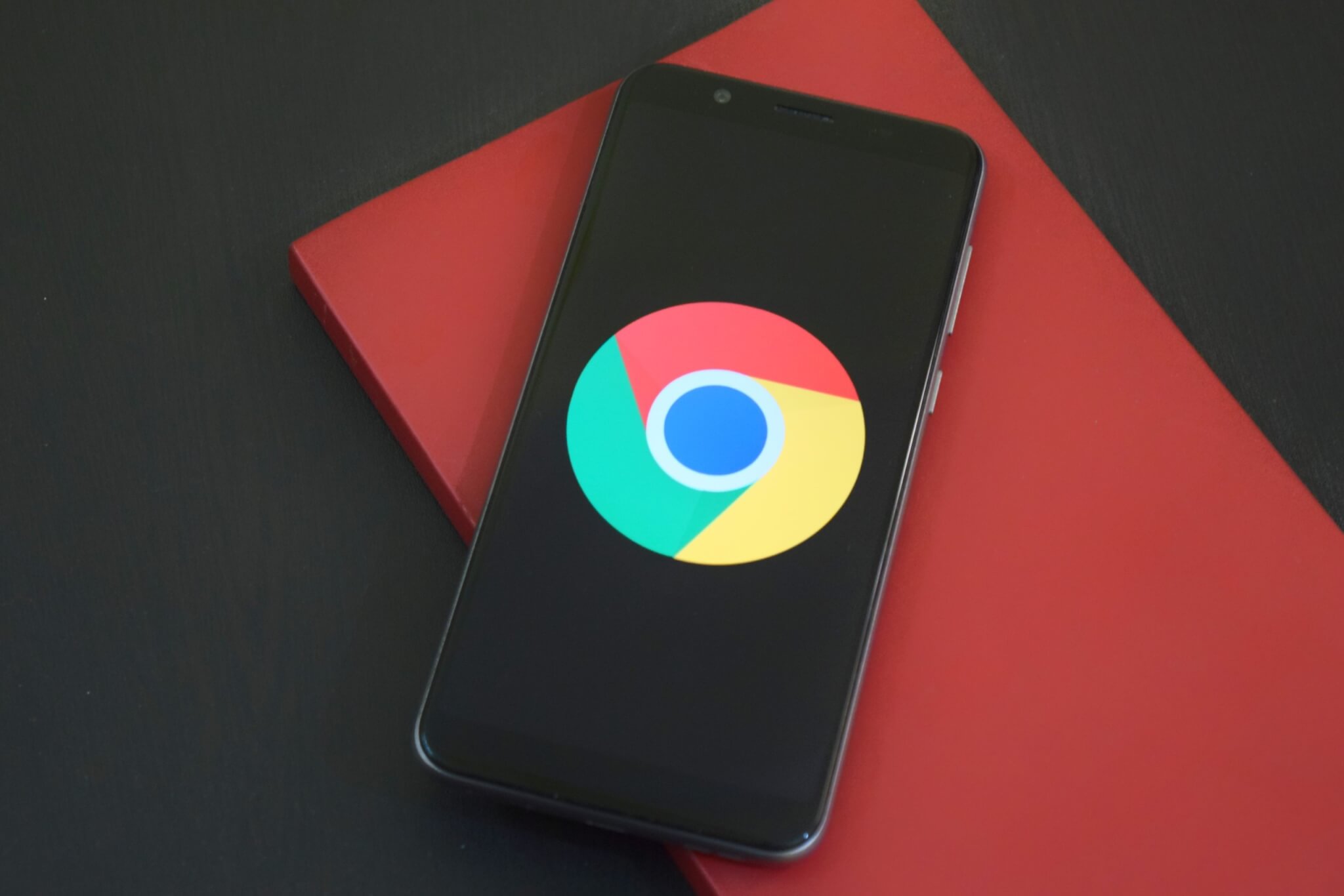 Date and Time
15/11/2023

1:00 pm - 3:00 pm

About the course
In this 2 hour workshop, we will cover the set up and common uses of your Android device.
From setting up for the first time, navigating your settings, changing your accessibility and privacy settings, downloading apps and navigating the home screen and buttons.
Course Length
Accreditation details
No accreditation
Course is aimed as an introduction and a pathway to accredited training.
How to enrol
With the Digital Support or Into Works Team in your local hub.