Introduction to Word – Ely and Caerau Hub
November 28, 2023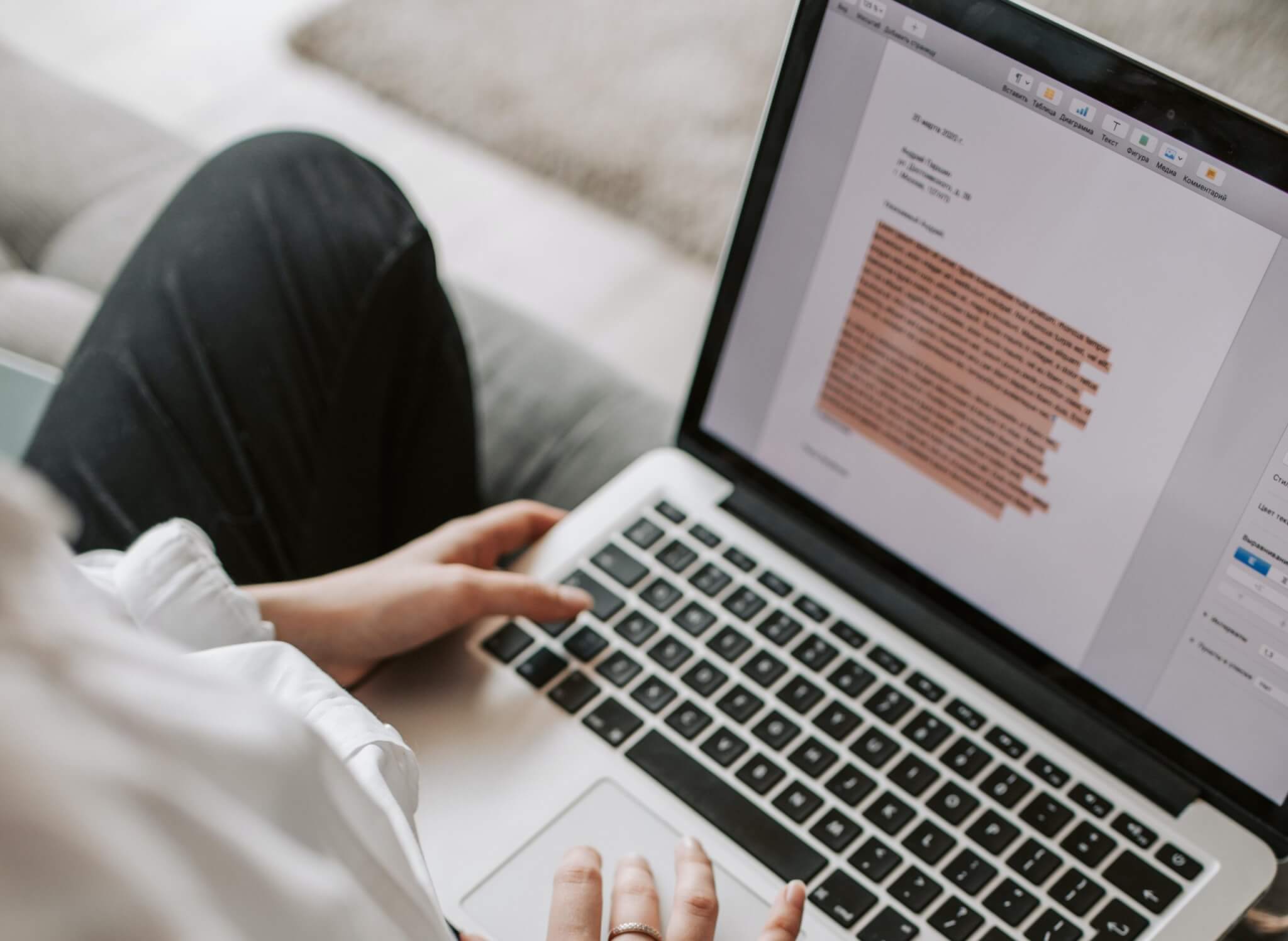 Date and Time
28/11/2023

10:00 am - 12:00 pm

About the course
Understand the basic functions of Microsoft Word in our 2 hour workshop.
Menu and toolbar functions. Creating, editing and saving documents. Entering and formatting text and images. Saving, sharing and printing documents. Using spellcheck and grammar checker.
Course Length
Accreditation details
No accreditation
Course is aimed as an introduction and a pathway to accredited training.
How to enrol
With the Digital Support or Into Works Team in your local hub.